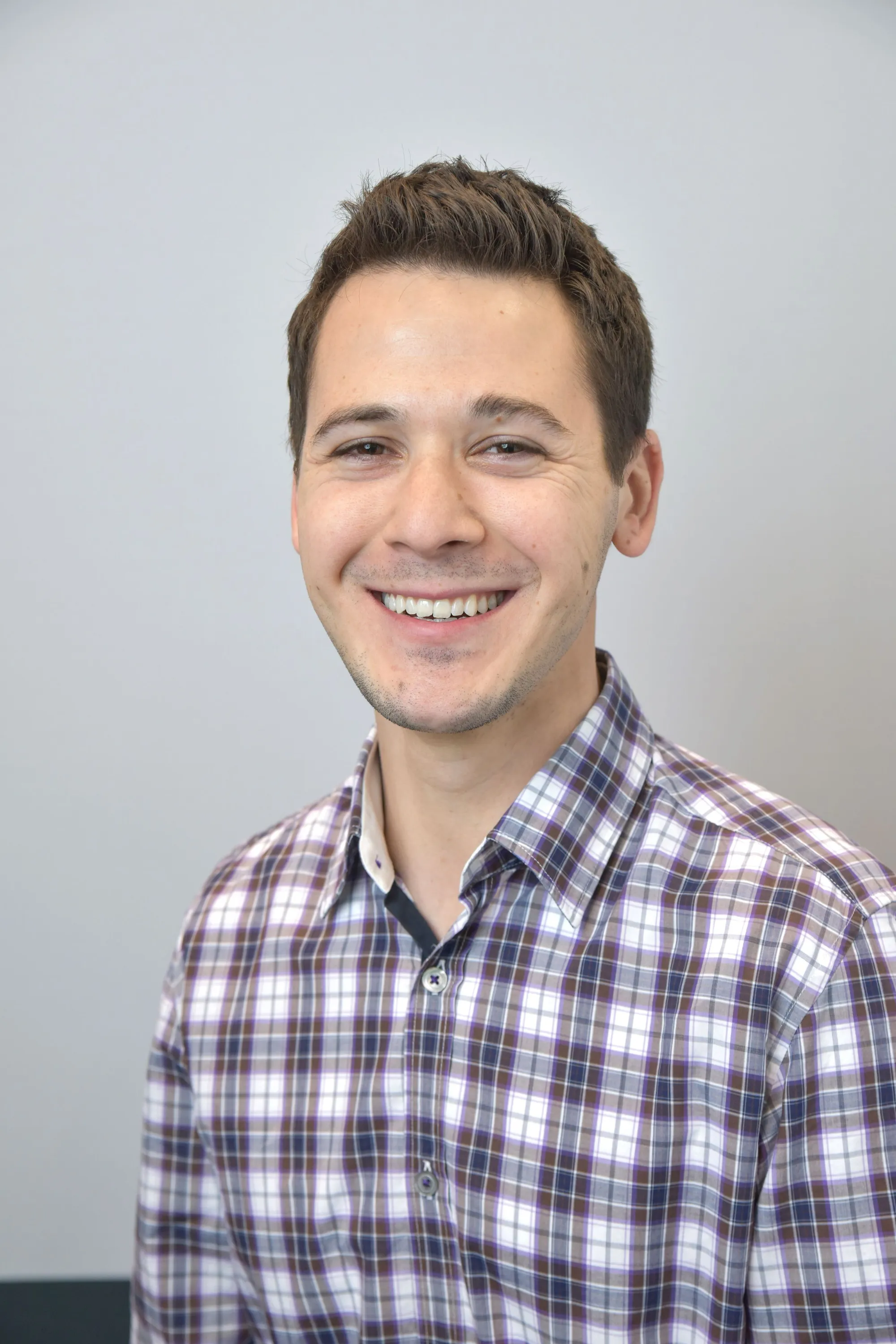 Dr. Brian Weinberg grew up in nearby Deerfield and is excited to be practicing in Highland Park. He graduated from the University of Iowa where he obtained his Bachelor of Science degree in Psychology. He went on to earn his Master of Arts in Biomedical Sciences and Doctor of
Dental Medicine from Midwestern University. Dr. Weinberg had the honor of becoming an elected member of Omicron Kappa Upsilon National Honor Society based on documented scholarship, exemplary traits of character, and future professional growth and attainment. He also received the Horace Wells Senior Student Award in the field of dental anesthesiology.
As a practitioner, Dr. Weinberg believes that the patient is in control of their treatment, and it is his responsibility to act as a navigator to help patients avoid obstacles while taking the clearest path to meet their treatment goals. He achieves this by developing strong personal relationships with his patients and listening to their concerns and desired outcomes. He devotes considerable time to continuing his education to assure his patients achieve the highest quality care with an emphasis on prevention. He firmly believes a happier patient is a healthier patient and will work to establish a safe, collegial, and comfortable environment for all who sit in his chair. In his free time, Dr. Weinberg enjoys spending time with his wife, Stephanie, and their dog, Owen, biking, cheering on Chicago's sports teams, and searching for the area's best burger.